Tyranny of Dragons es el cuarto módulo para el MMORPG free to play de Neverwinter, ambientada en el Universo de Dungeons & Dragons - Forgotten Realms de Wizards of the Coast.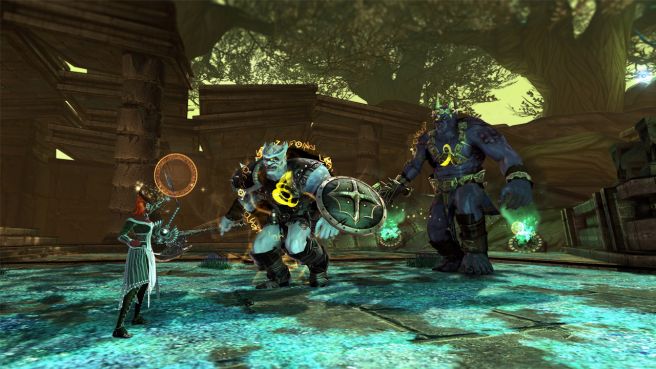 El universo Dungeons & Dragons Forgotten Realms es querido por los roleros en todas partes, y Neverwinter: Tyranny of Dragons ofrecerá a los jugadores una atractiva y vibrante experiencia, salvando los personajes y la narrativa entre el MMO y juego de mesa a través de la tiranía de los Dragones historia.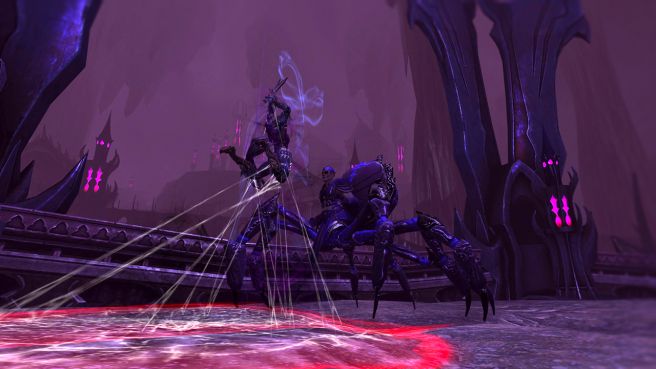 Actualmente Neverwinter: Curse of Icewind Dale, ha expandido su participación, creando auténticas narrativas de D&D y experiencias de juego positivas, desde su lanzamiento en el verano de 2013, y sigue creciendo con Dungeons & Dragons.
Neverwinter es un MMORPG de acción que cuenta con el combate de ritmo rápido y calabozos épicos. Los jugadores exploran la gran ciudad de Neverwinter y su campo circundante, el aprendizaje de la historia viva de la ciudad emblemática y luchando contra sus numerosos enemigos. En Neverwinter, los jugadores pueden crear sus propias misiones y campañas con el Foundry, una potente herramienta de creación de contenidos que permite a los jugadores para integrar sin problemas sus aventuras en el mundo del juego en vivo.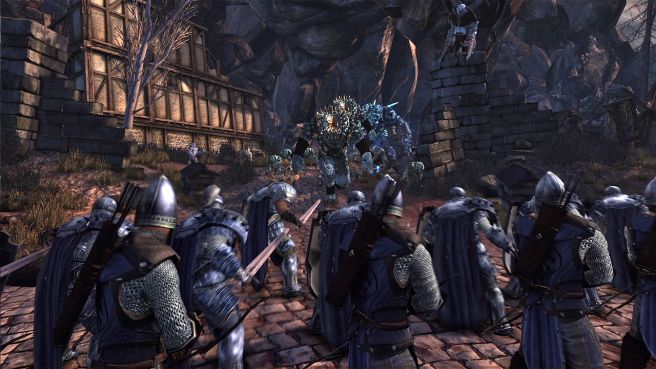 Fuente: Wizards of the Coast® y Play-Neverwinter